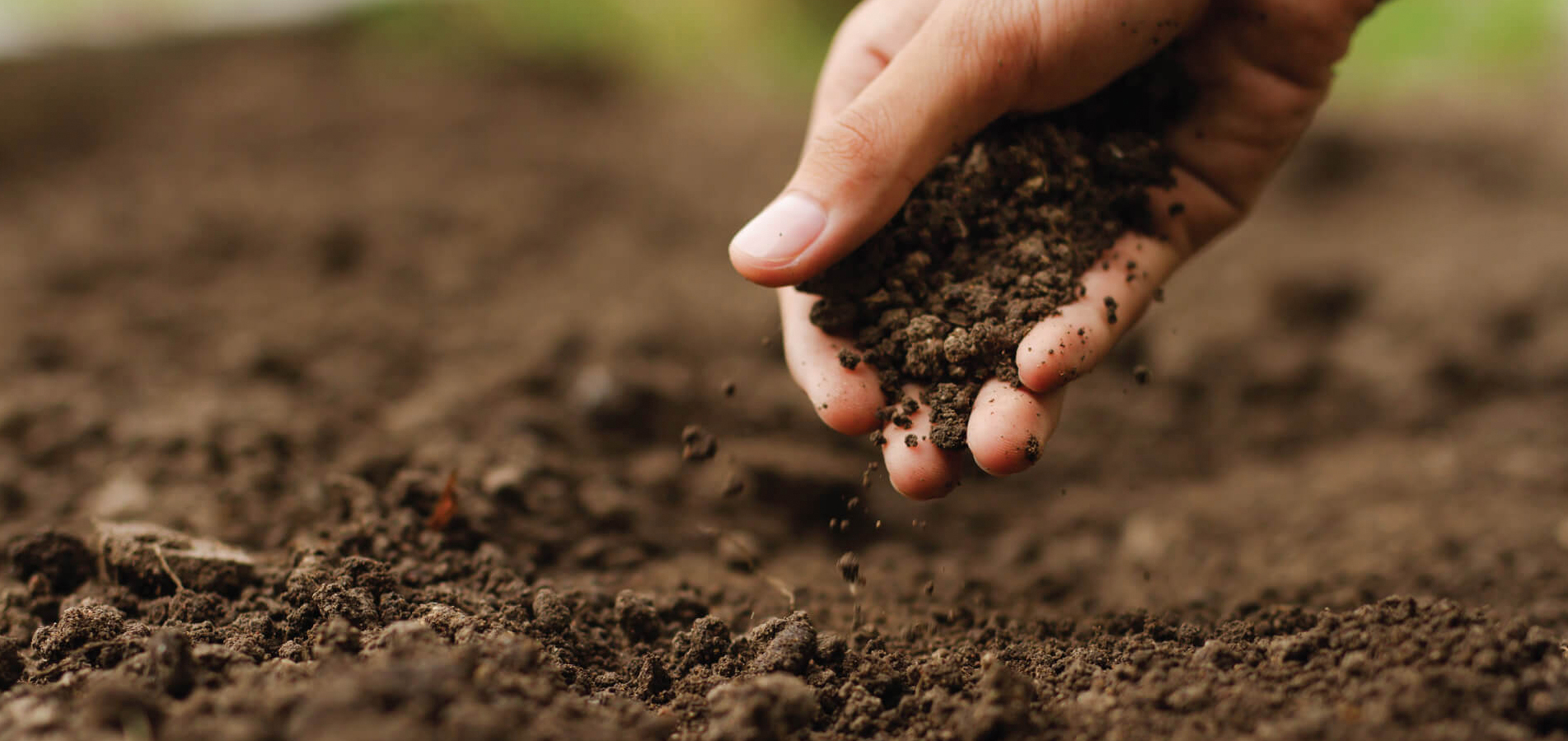 hariyali
The project has planted 1mn trees per year since 2007.
overview
carbon sequestering
Traps the harmful CO2 from the atmosphere, reducing our carbon footprint.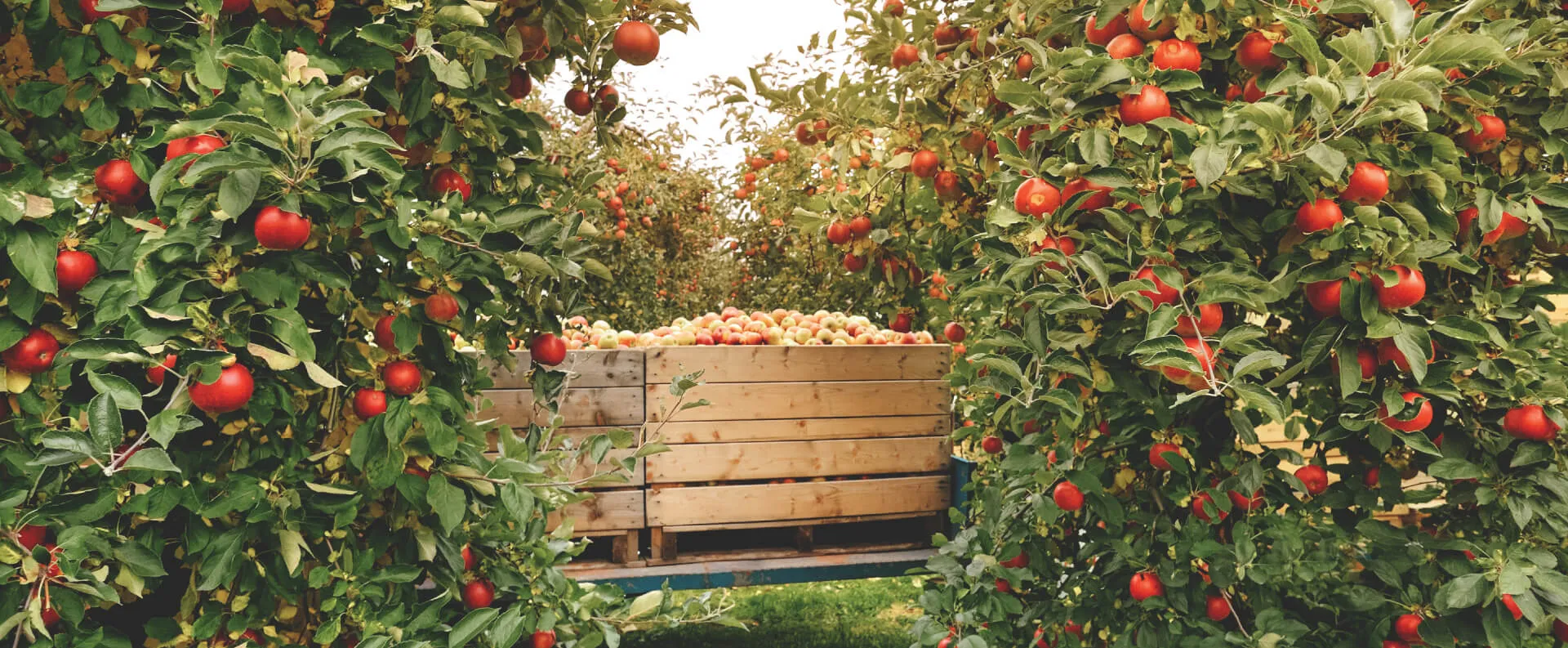 enhancing bio-diversity
The trees we plant strengthen the ecosystem and enhance ecological diversity.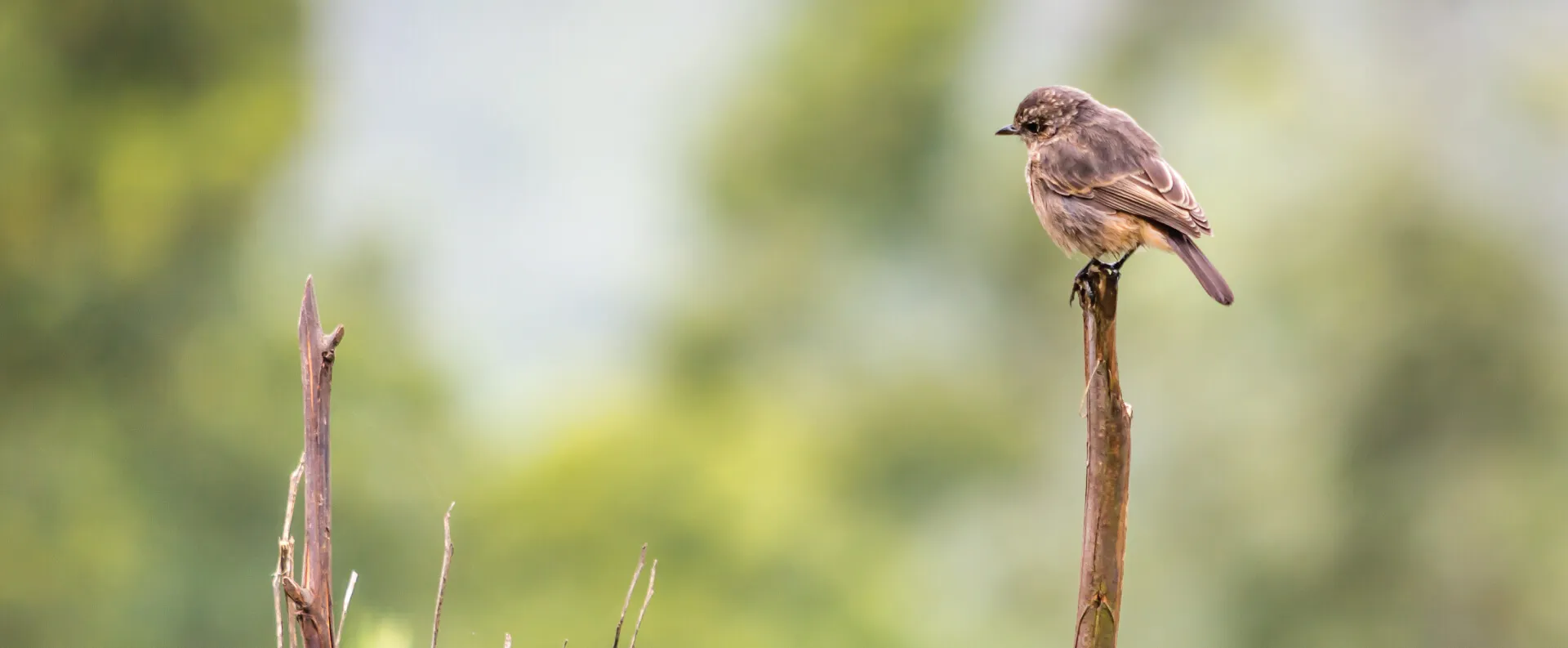 improving soil fertility
An increased humus content in the soil.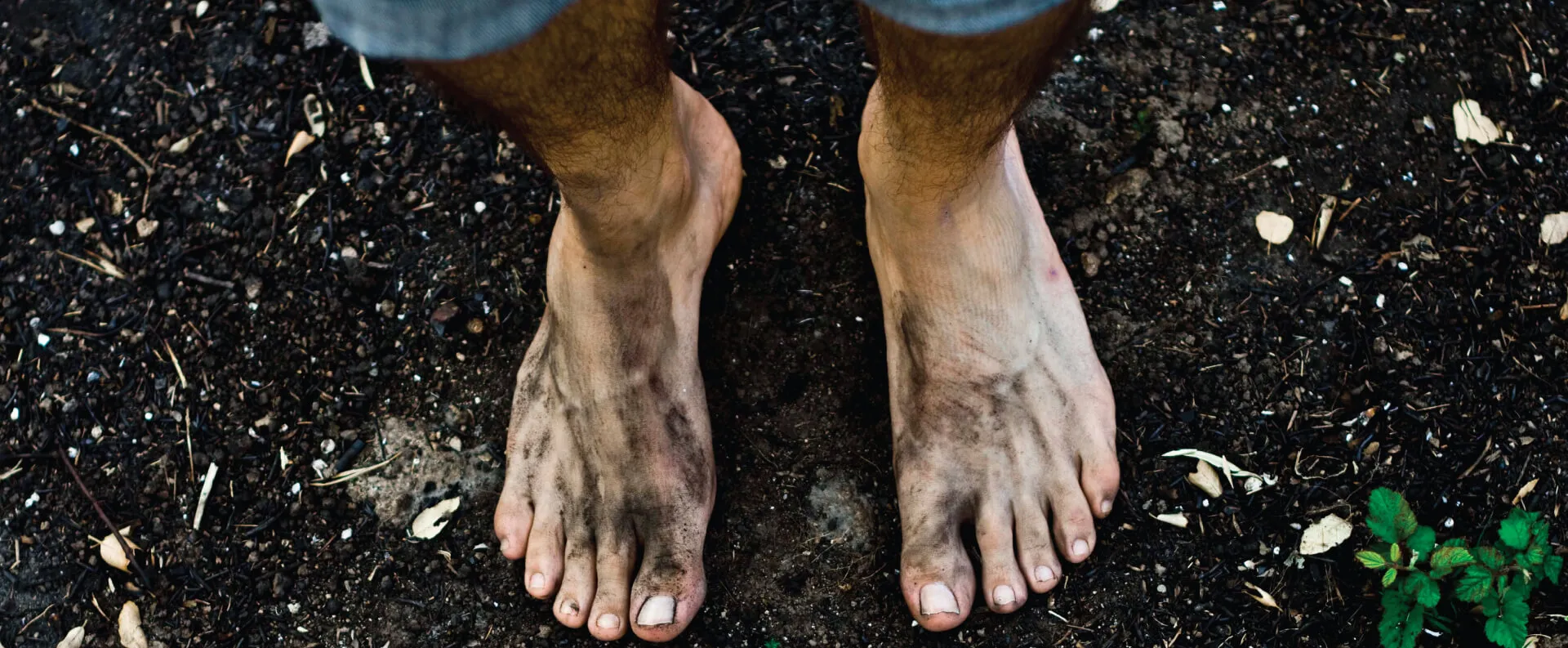 improving livelihood
25,984 lives of farmer families impacted.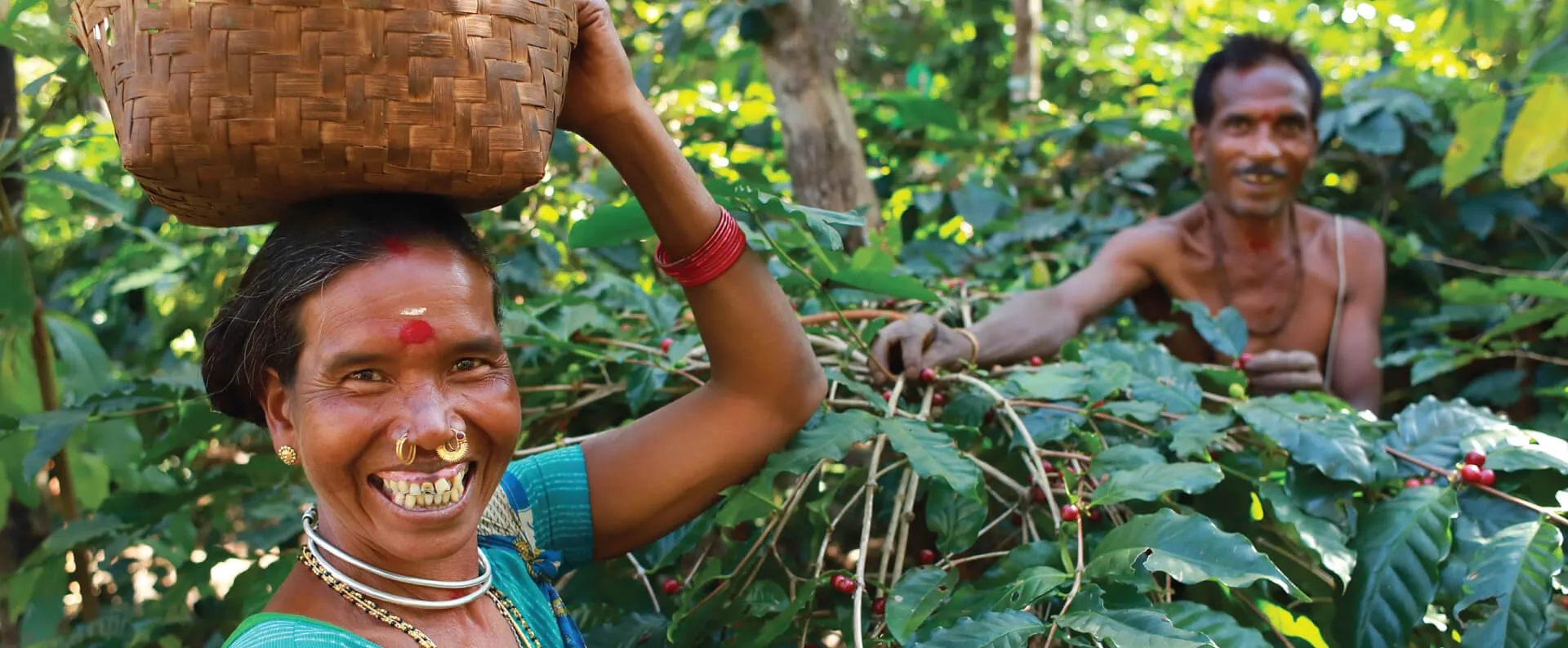 program regions
We enrich the natural environment for tribal communities to flourish.

Araku, Telengana

Himachal Pradesh
Punjab

Uttar Pradesh
araku
Strong co-operative with 10,000+ members.

Reaffirming commitment to the environment
Project Hariyali has skilled 1,288 master trainers, and trained 9,000 farmers in maintaining micro nurseries. There are 115 centres imparting skills to make bioinoculants. The 3 million coffee saplings raised by these efforts go towards making Araku Coffee a premium brand.
Learn more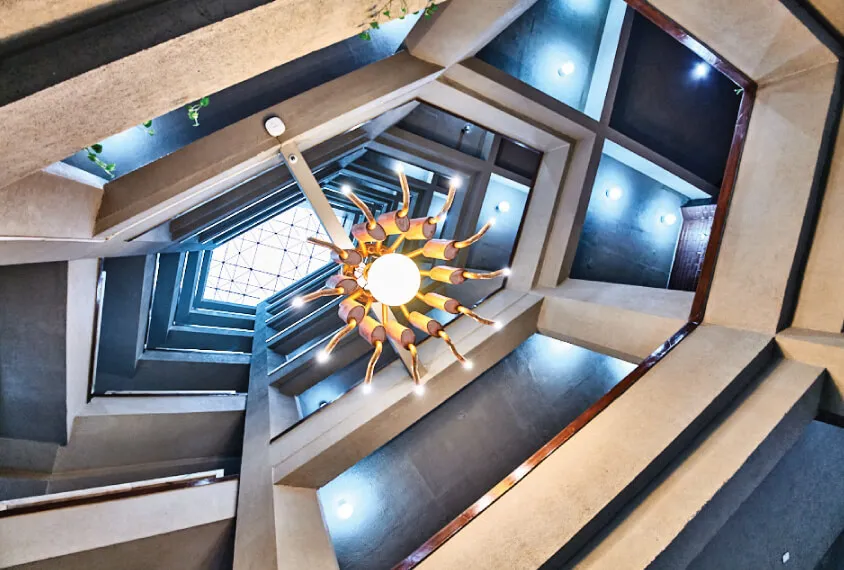 Thanks for your interest in Mahindra
Please provide your most valuable information, so we can help you better!
Thank you for sending your queries!
Our Team will look into it shortly.