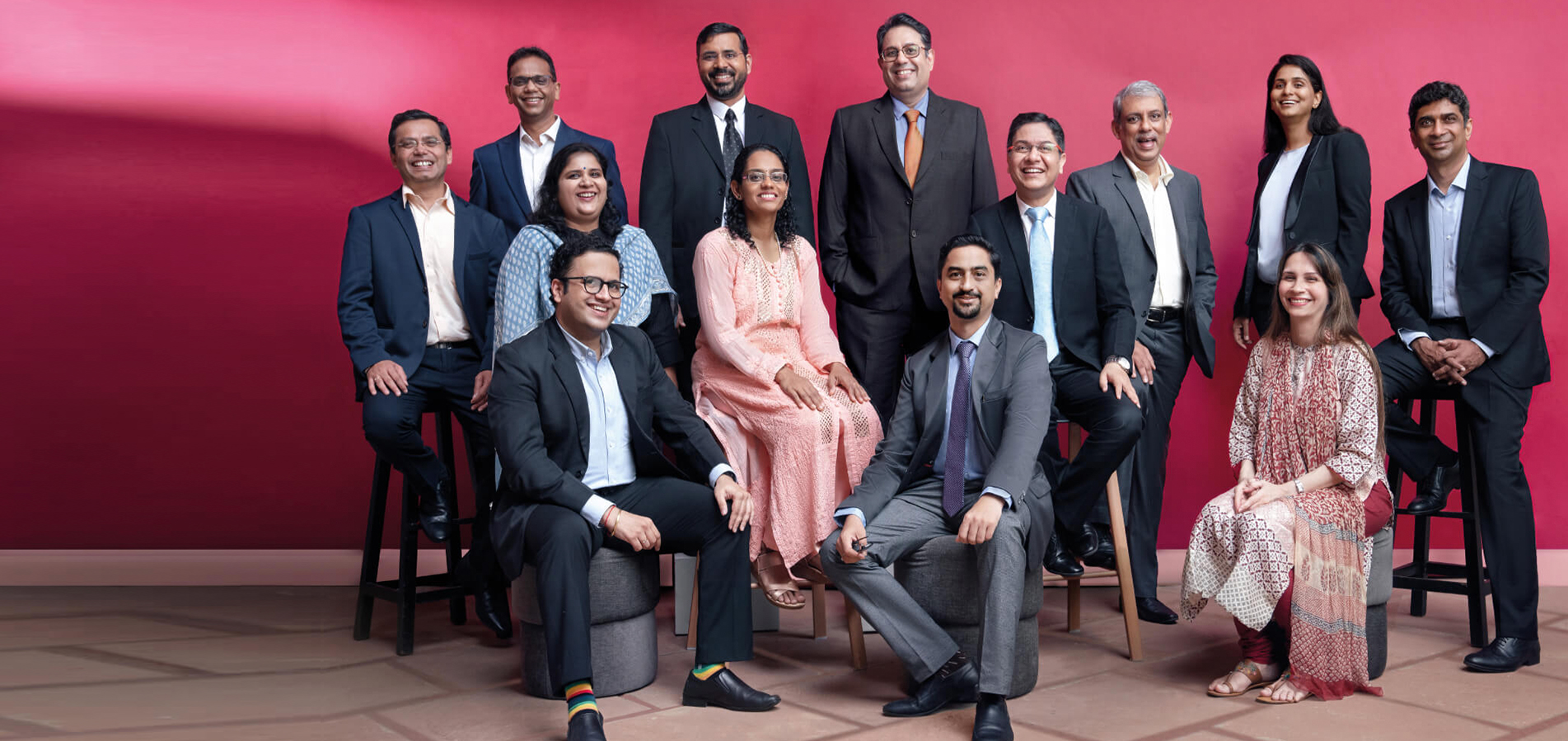 MFS
Mahindra Future Shapers
A holistic program that moulds purpose-driven leaders.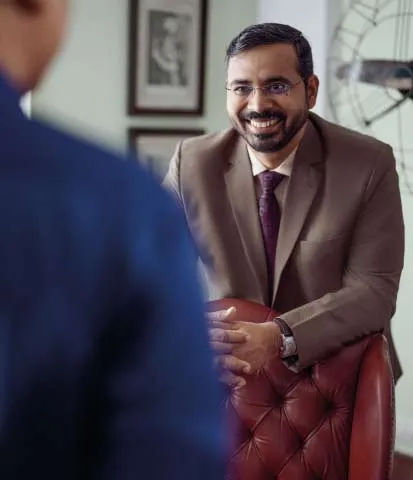 Leadership Labs that redefine purpose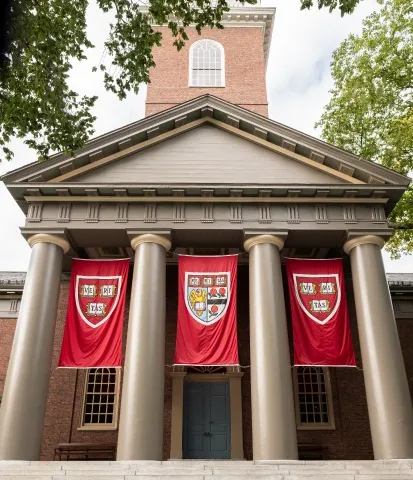 On-campus sessions at Harvard and MIT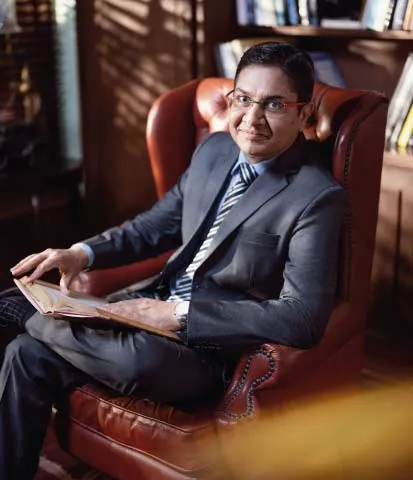 Paradigm shift from leaders by chance to leaders by choice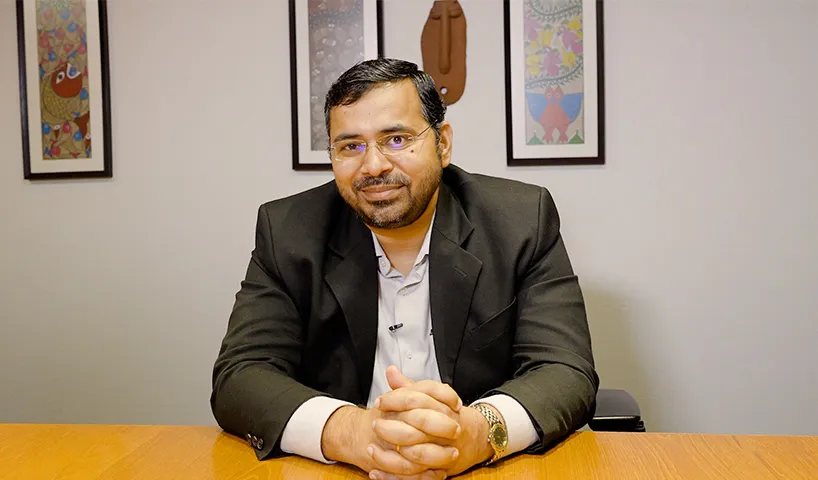 What I am very excited about is actually going to Harvard.
Vimalendra Singh
Chief Sales & Service Officer- MLDL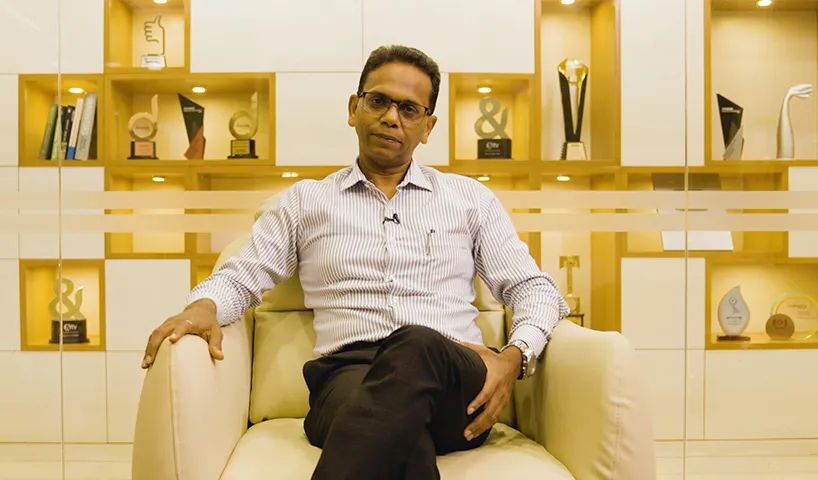 Future shapers has been specially curated at Mahindra looking at the future leaders is a very important step taken by the company.
Ritesh Agarwal
VP- Sourcing Business Partnering & Asset Management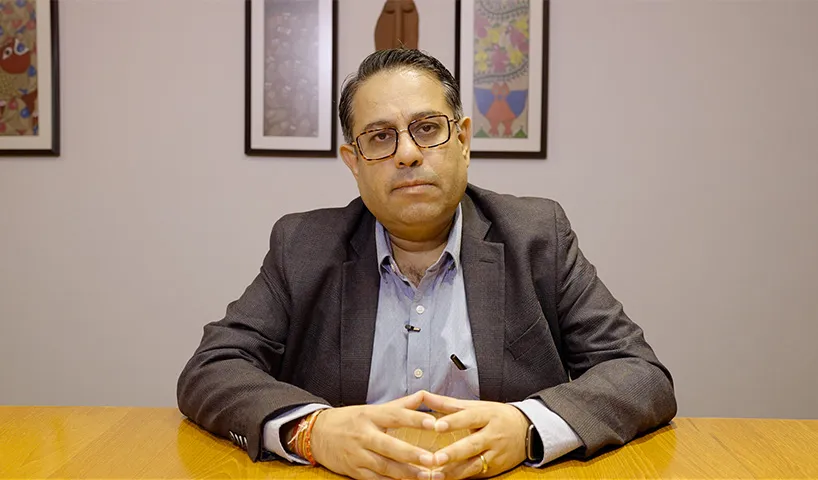 First thing that I learned from the future shapers program was sense of self-realisation.
Pratik Mazumder
Chief Marketing Officer- MHRIL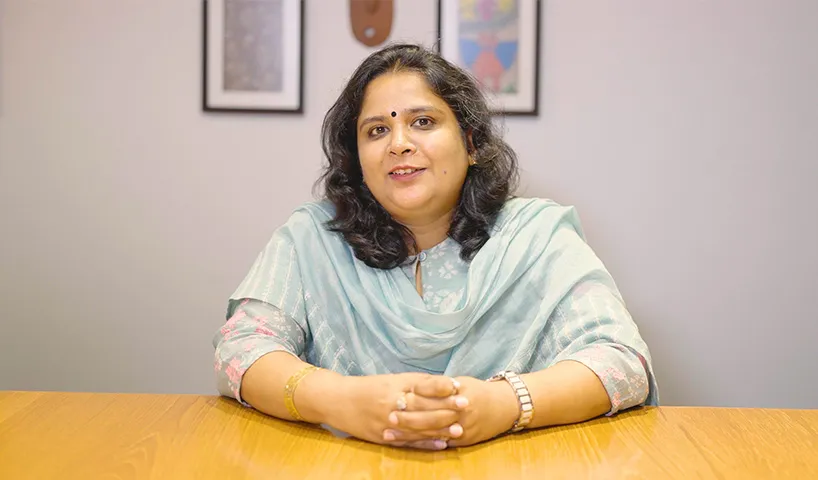 The first module of future shapers & what we went through has actually made me appreciate what I have achieved so far in my life.
Manaswini
Vice President- Treasury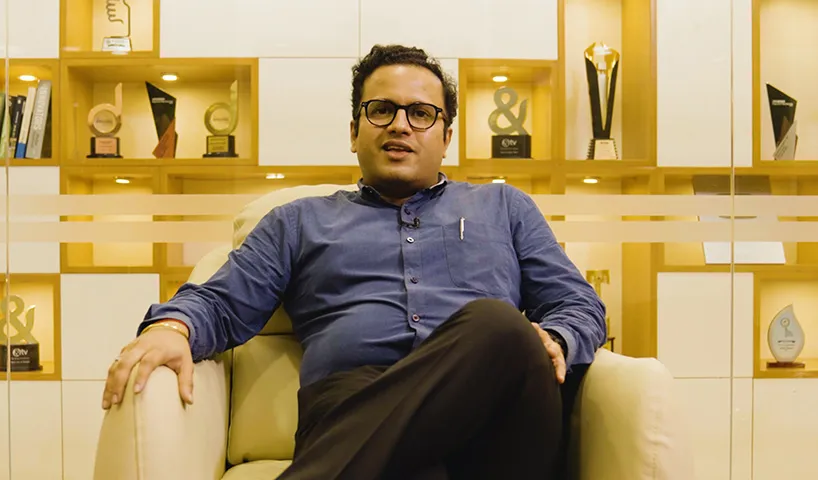 What really excited me was about the Modules wherein you discover a little more about yourself.
Shantanu
MD & CEO - Mahindra Rural Housing Finance Limited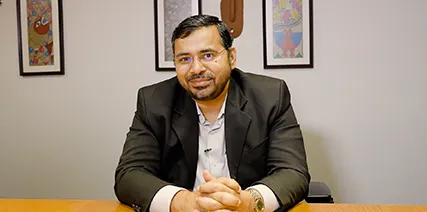 Vimalendra Singh
Chief Sales & Service Officer- MLDL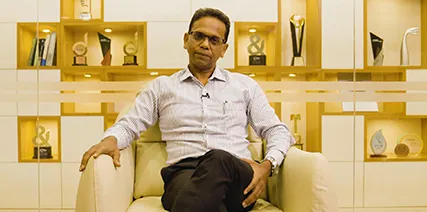 Ritesh Agarwal
VP- Sourcing Business Partnering & Asset Management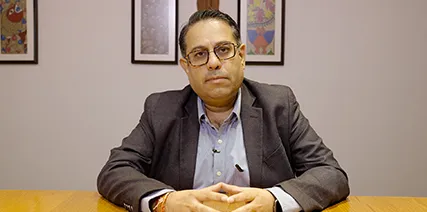 Pratik Mazumder
Chief Marketing Officer- MHRIL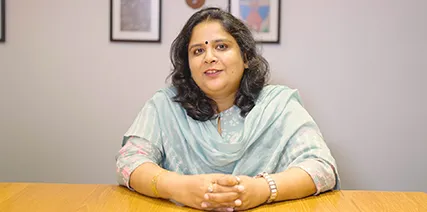 Manaswini
Vice President- Treasury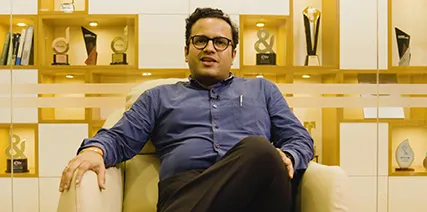 Shantanu
MD & CEO - Mahindra Rural Housing Finance Limited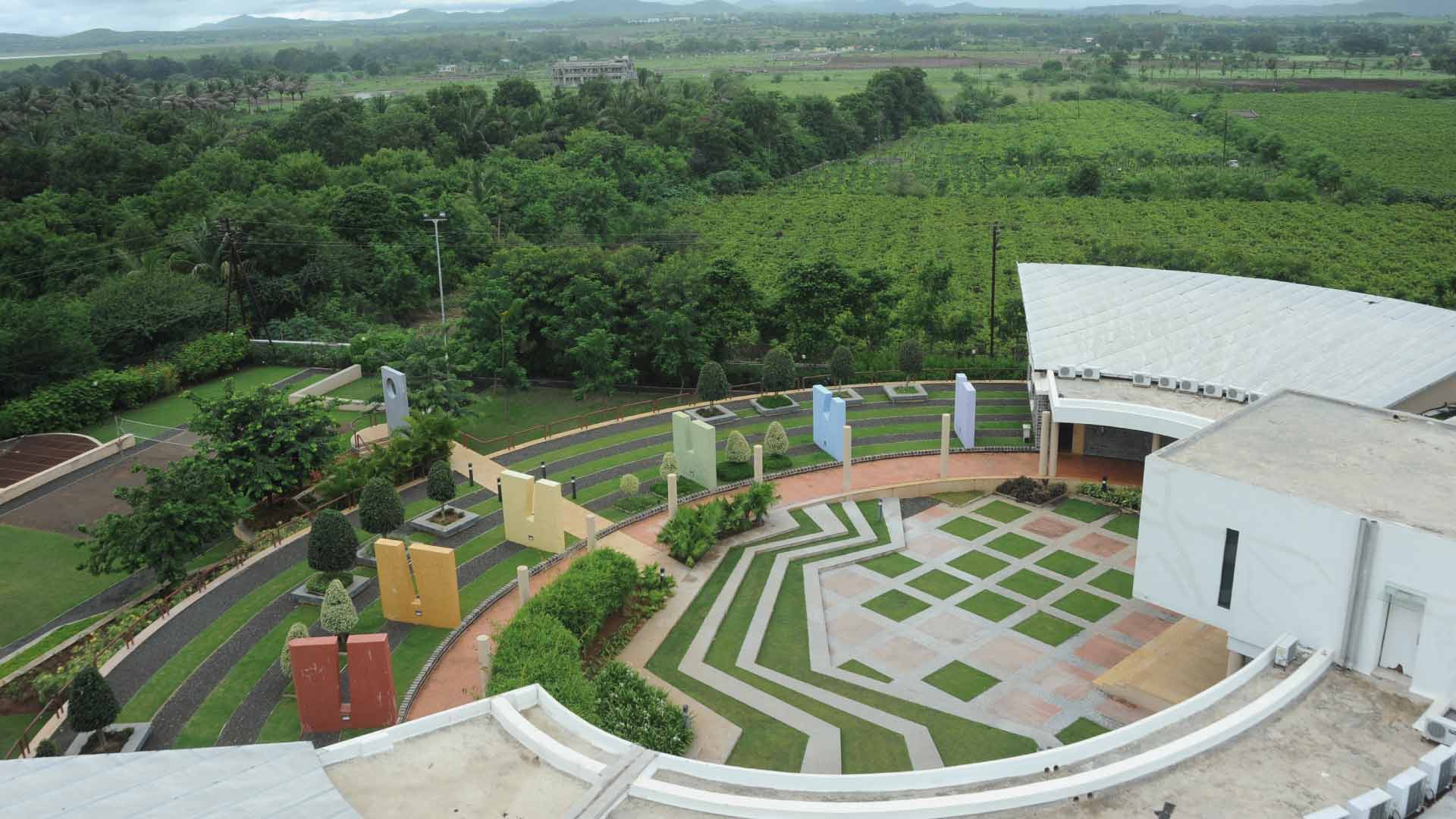 MALT
mahindra accelerated leadership track