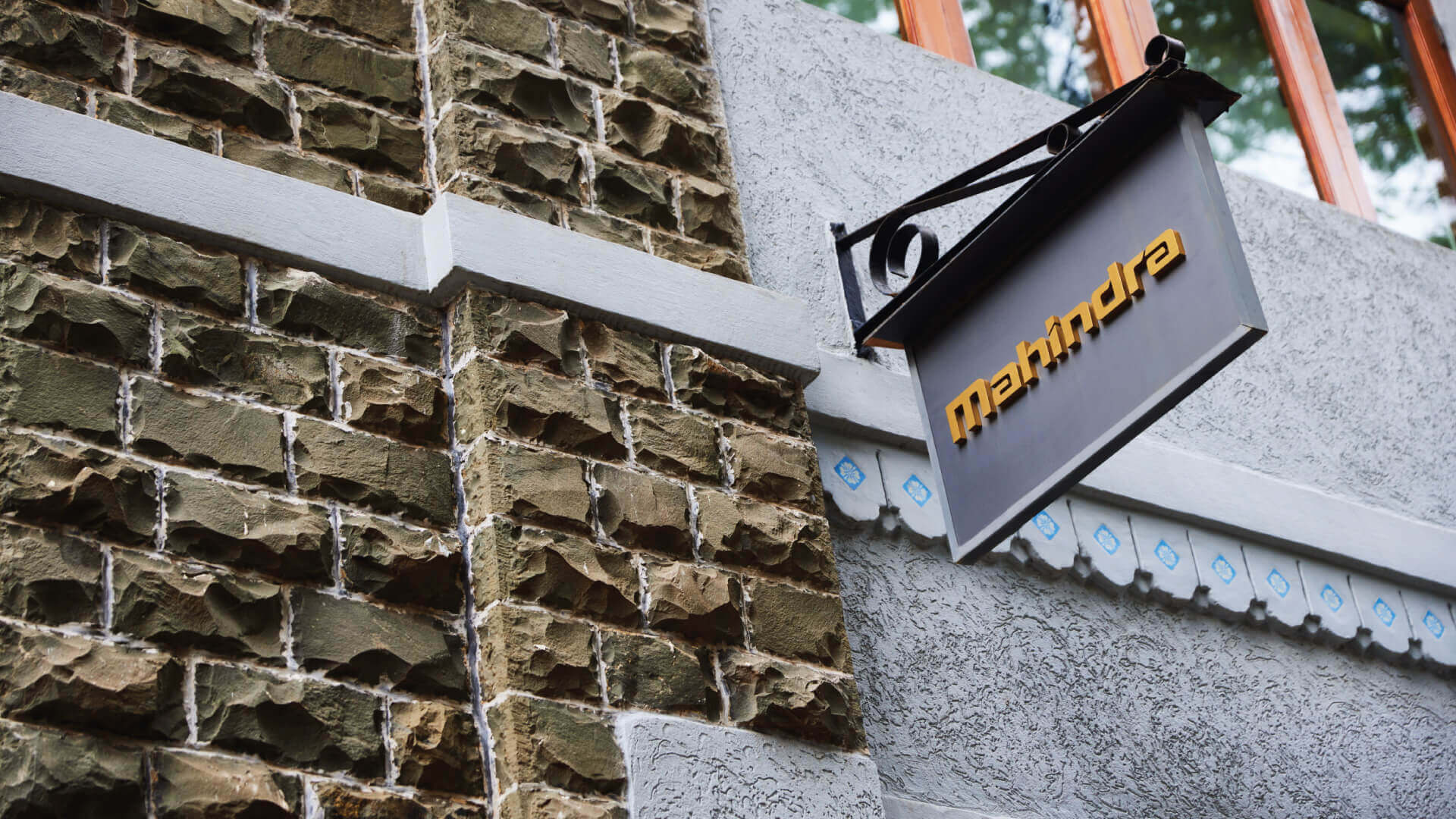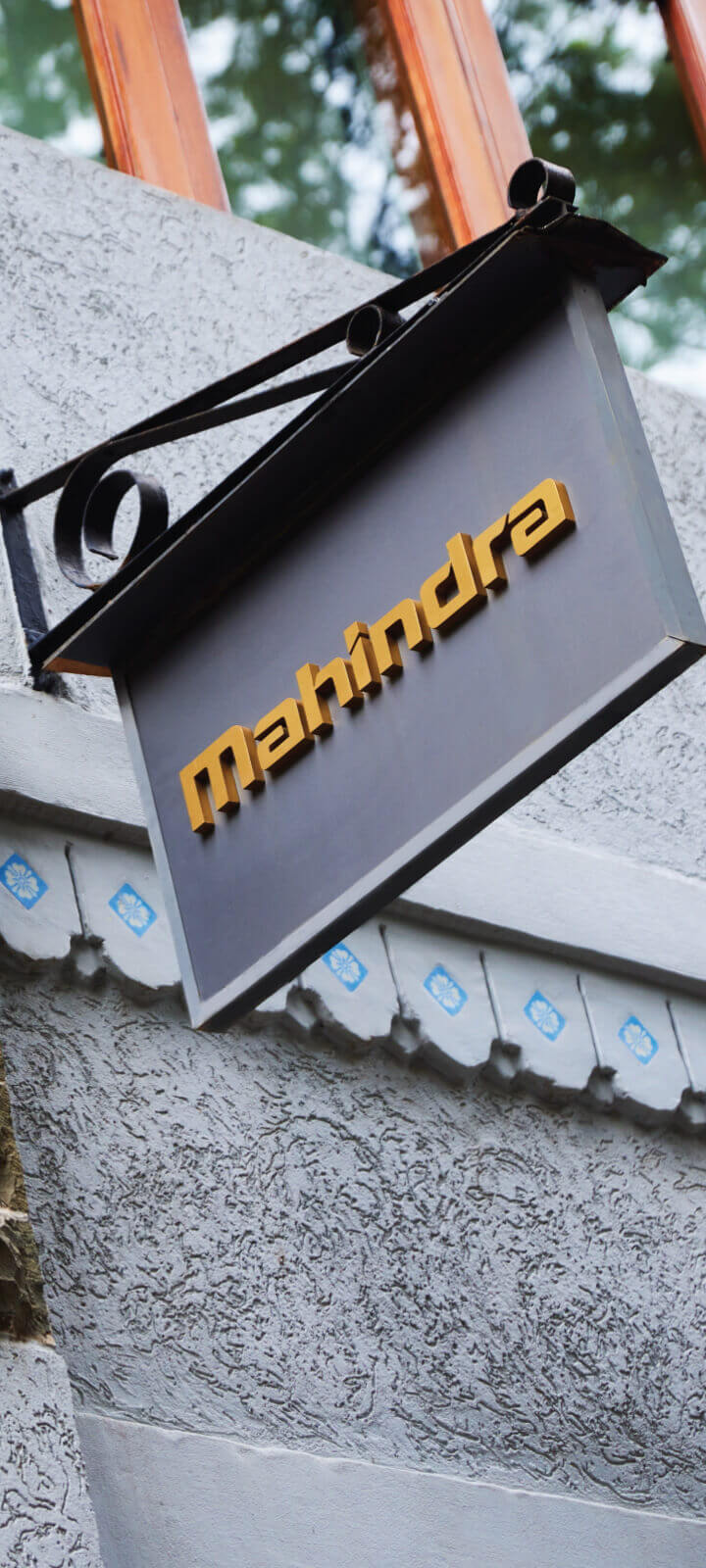 Newsroom
We Create an Impact
An update of businesses and people that Rise to the future.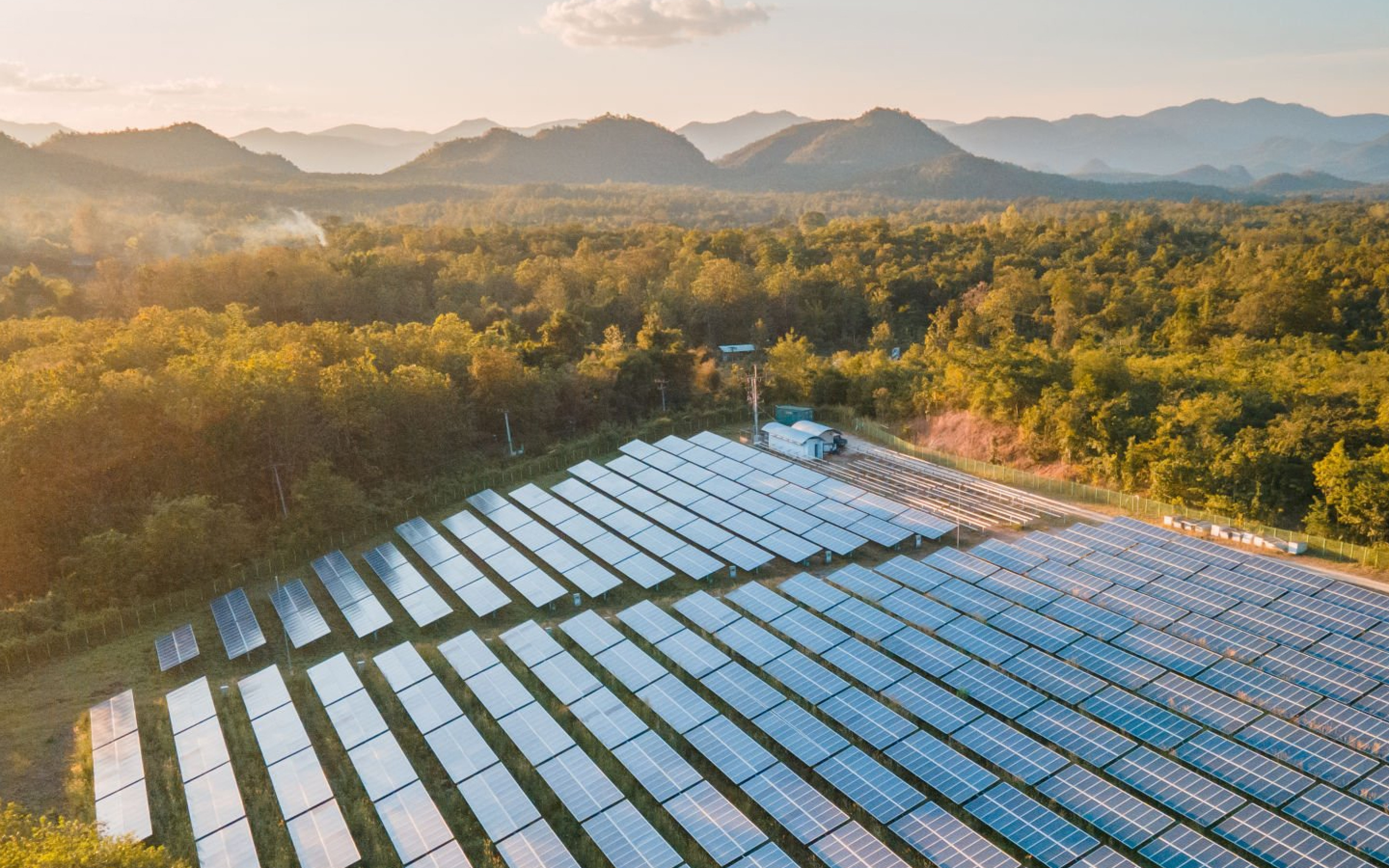 Newsroom
WE CREATE
AN IMPACT
Through great products, ESG focus, Technology and value creation.
Explore More
Press Releases
Latest news from across the Mahindra Group.
Latest
Mahindra celebrates 74th Republic Day with the launch of #DeshKiAawaz campaign
Farm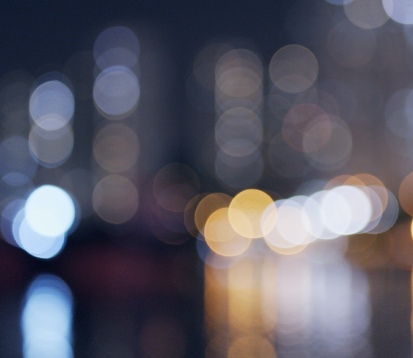 Latest
Anand Mahindra to hand over the Exclusive Edition XUV400 to the highest auction bidder
Auto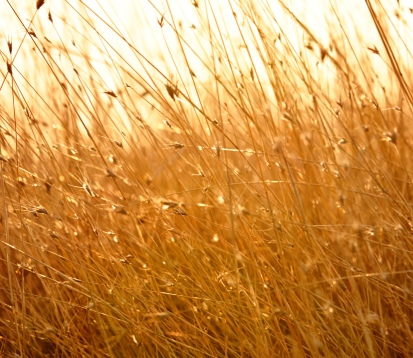 Latest
Mahindra & Mahindra Farm Equipment Sector (FES), a part of the Mahindra Group, today formally inaugurated its first…
Farm
In the News
Published articles about The Mahindra Group.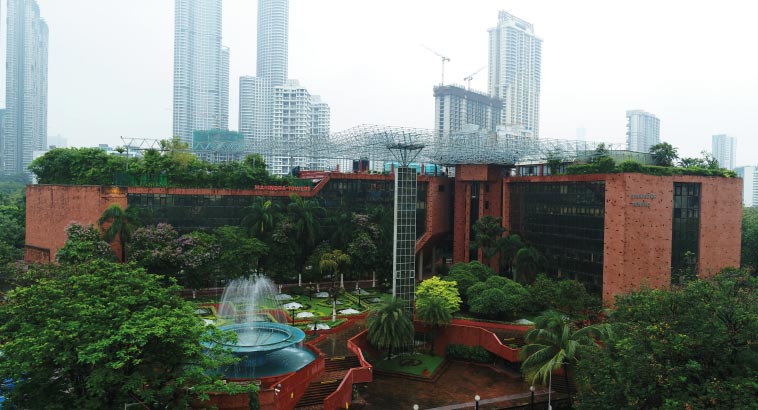 Thanks for your interest in Mahindra
Please provide your most valuable information, so we can help you better!
Thank you for sending your queries!
Our Team will look into it shortly.