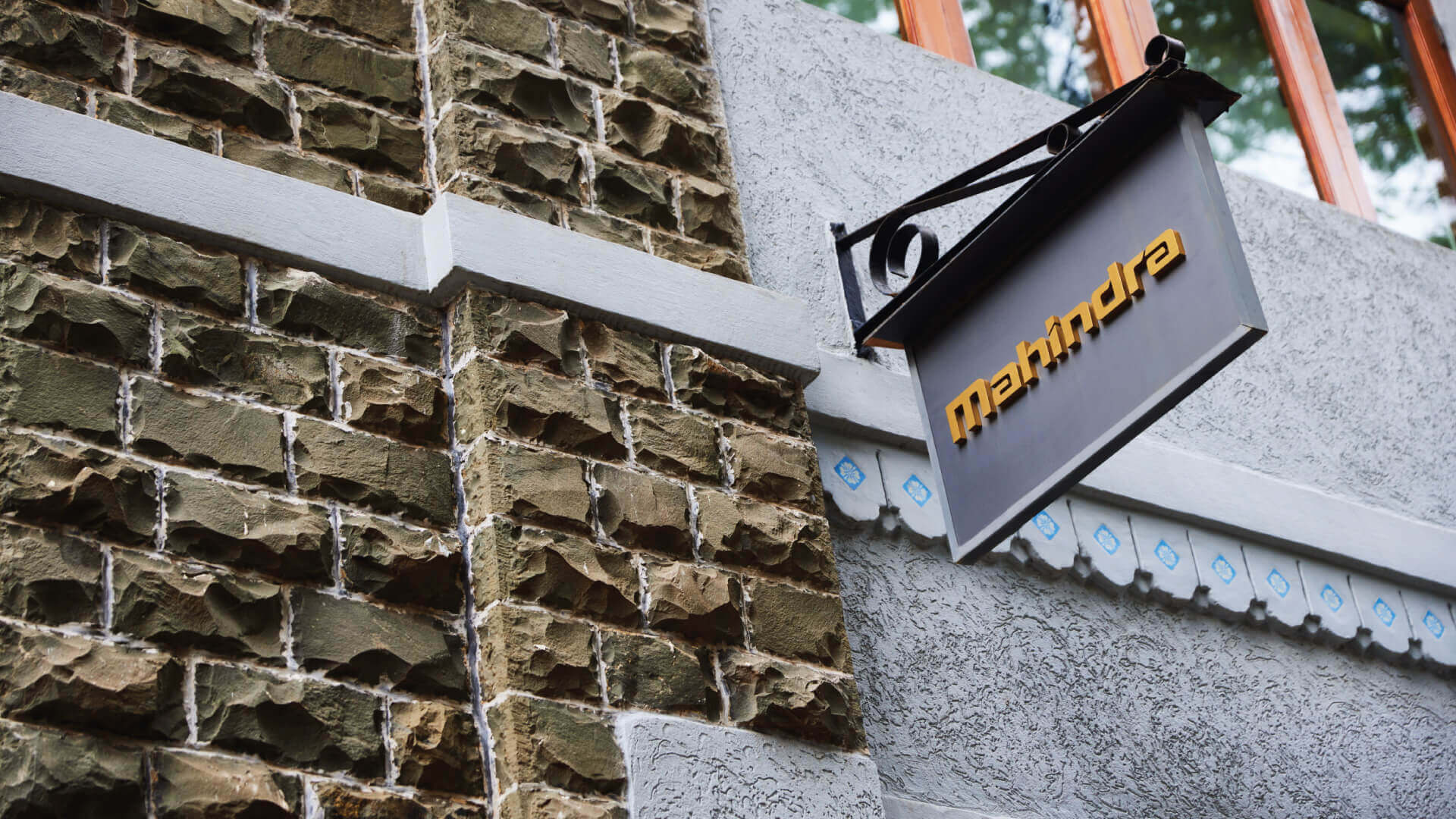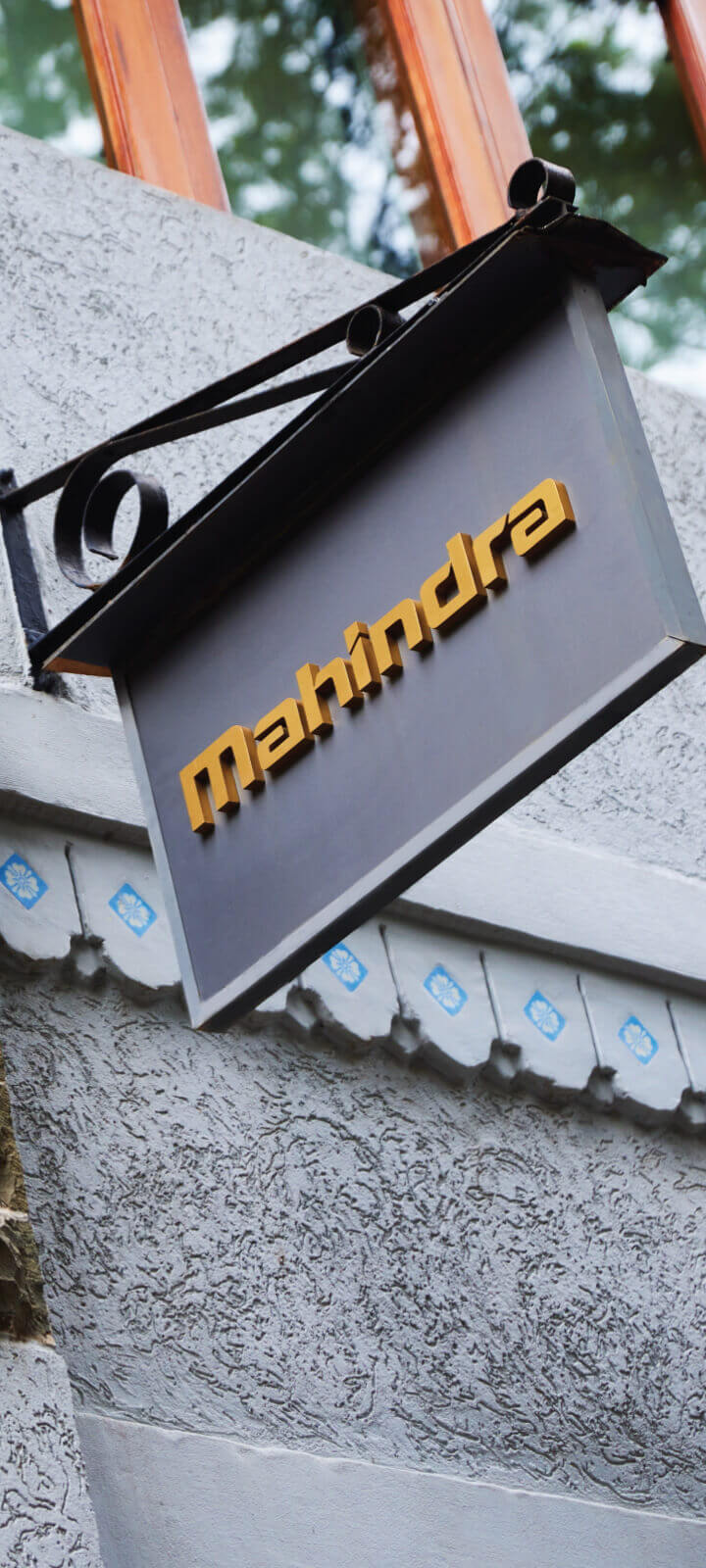 Newsroom
We Create an Impact
An update of businesses and people that Rise to the future.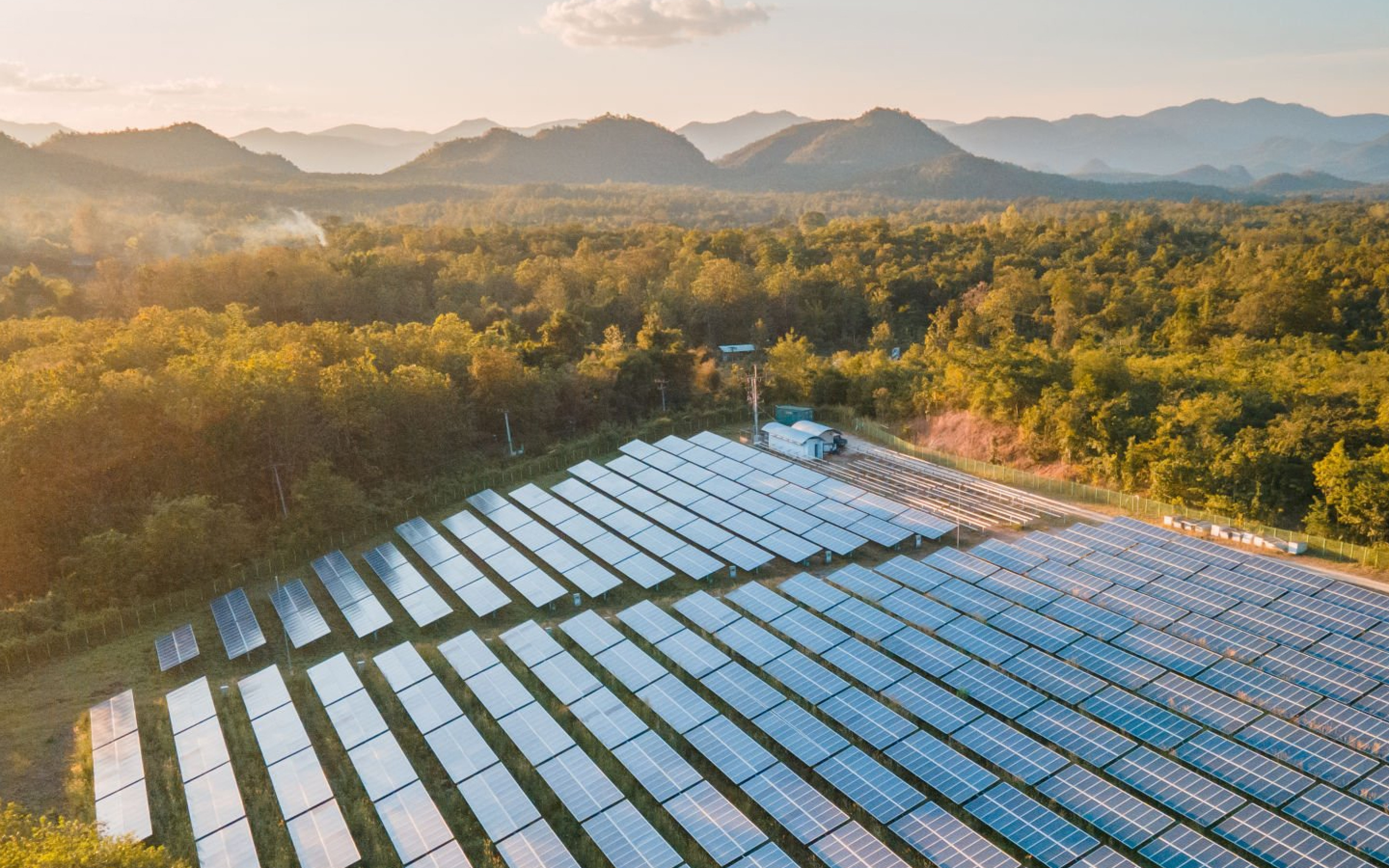 Newsroom
WE CREATE
AN IMPACT
Through great products, ESG focus, Technology and value creation.
Explore More
Press Releases
Latest news from across the Mahindra Group.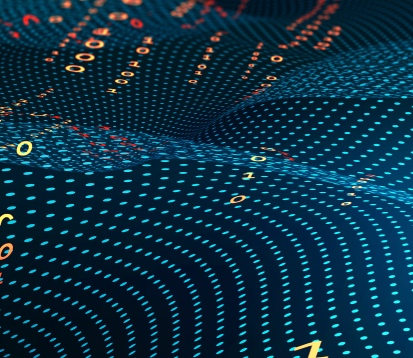 Latest
Tech Mahindra appoints Mohit Joshi as MD & CEO designate
Technology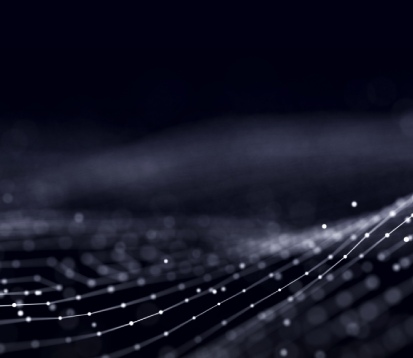 Latest
Tech Mahindra Selected by StarHub for Digital Transformation to Enhance Customer Offerings
Technology
In the News
Published articles about The Mahindra Group.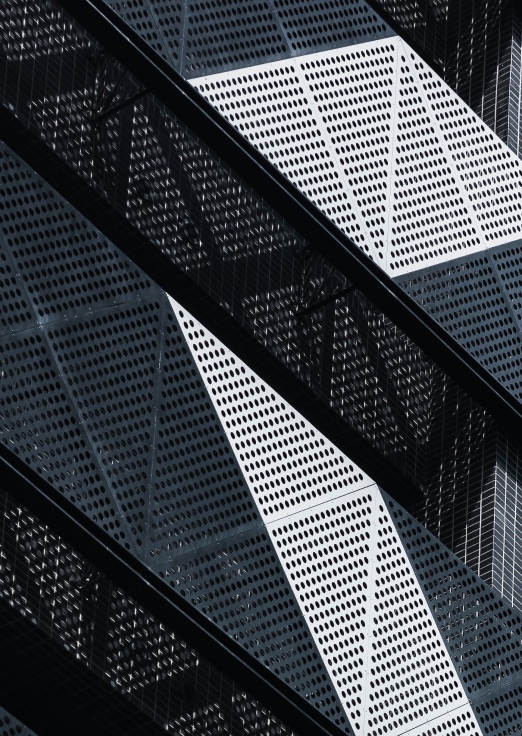 Important Announcement : Communication for Current and Ex-Employees on Employee Pension Scheme, for any queries pls contact : [email protected]
Economic Times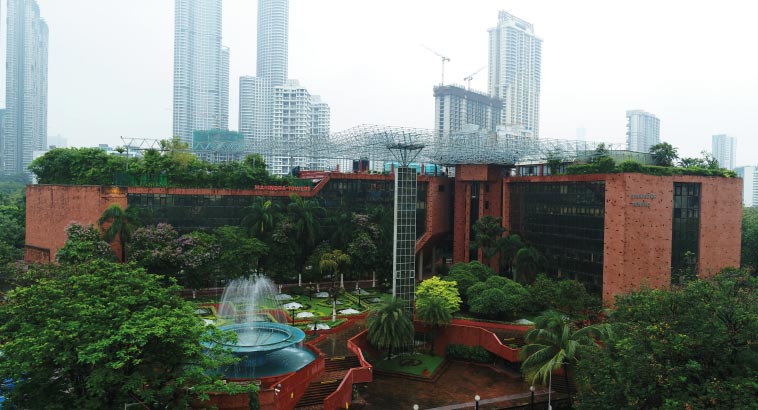 Thanks for your interest in Mahindra
Please provide your most valuable information, so we can help you better!
Thank you for sending your queries!
Our Team will look into it shortly.