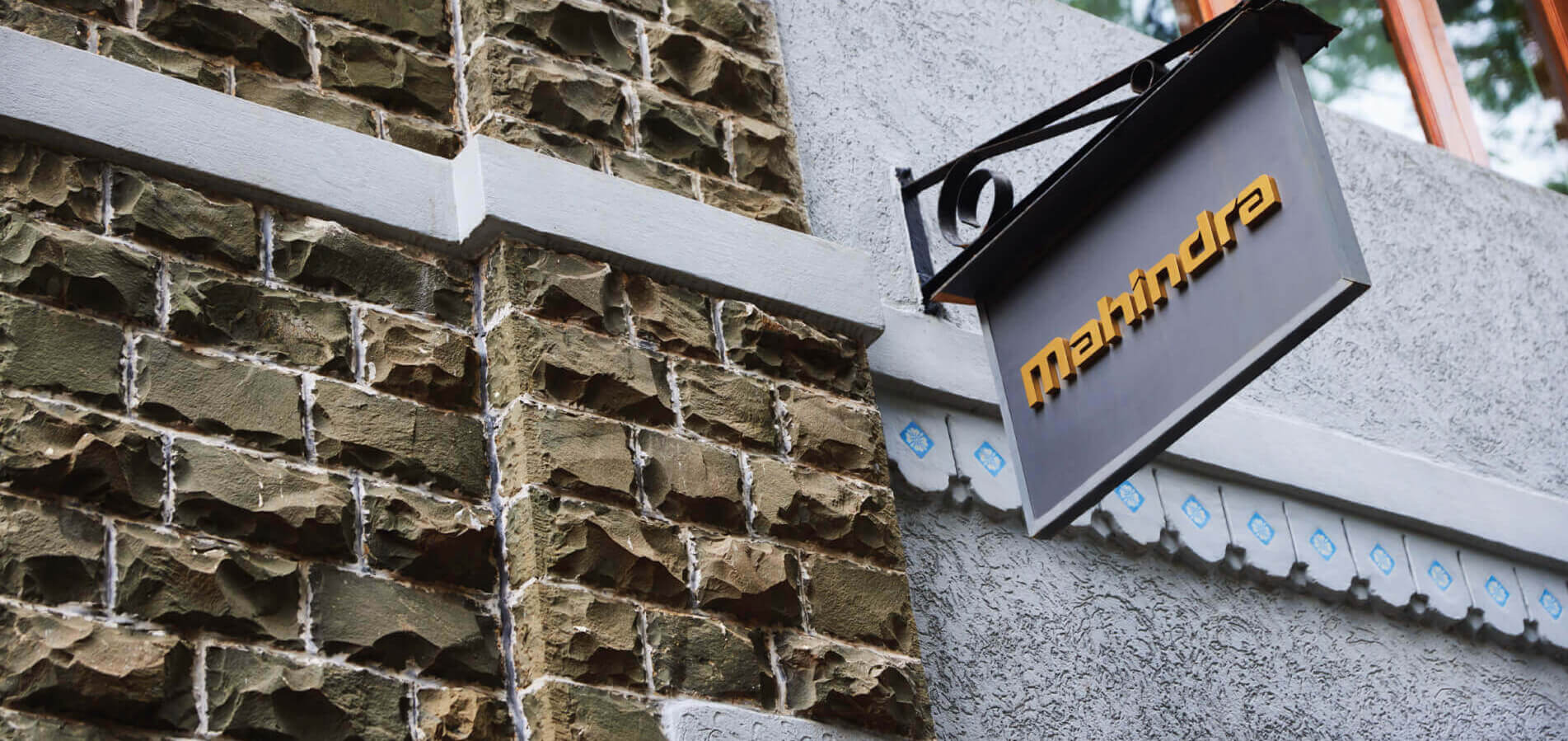 Newsroom
We Create an Impact
An update of businesses and people that Rise to the future.
Press Releases
Latest news from across the Mahindra Group.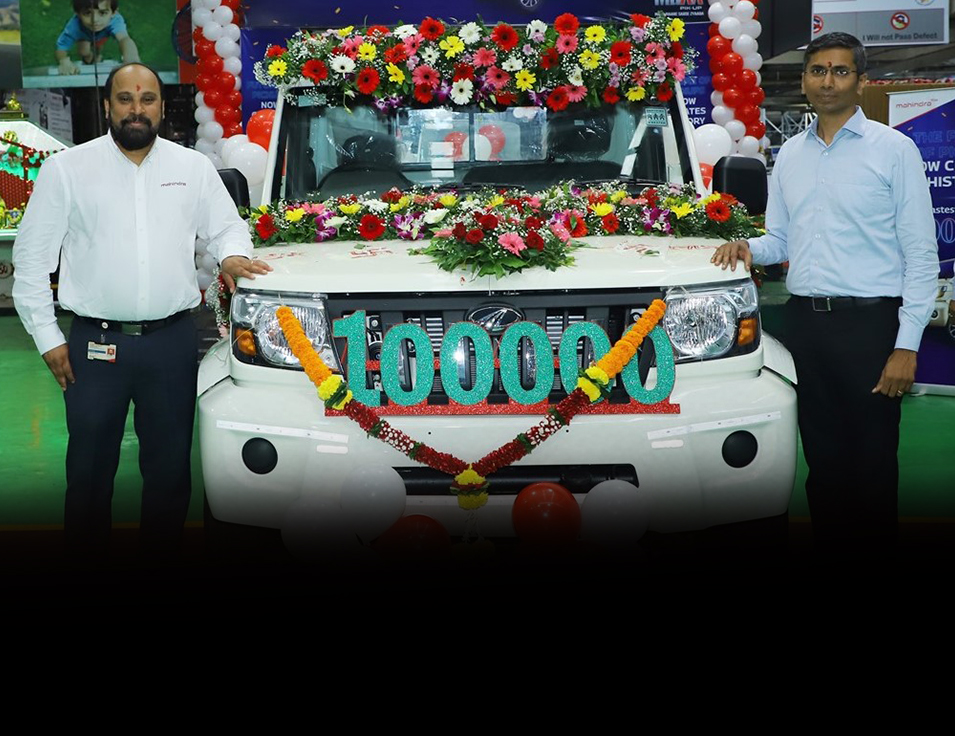 Latest
Mahindra's All-New Bolero MaXX Pik-Up range achieves 1 lakh production milestone in record time
Auto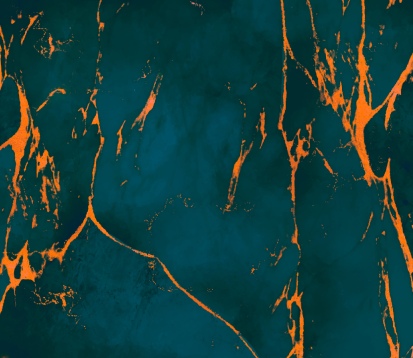 Latest
Mahindra Lifespaces® strengthens its footprint in Pune and launches Phase 3 of Happinest Tathawade
Real Estate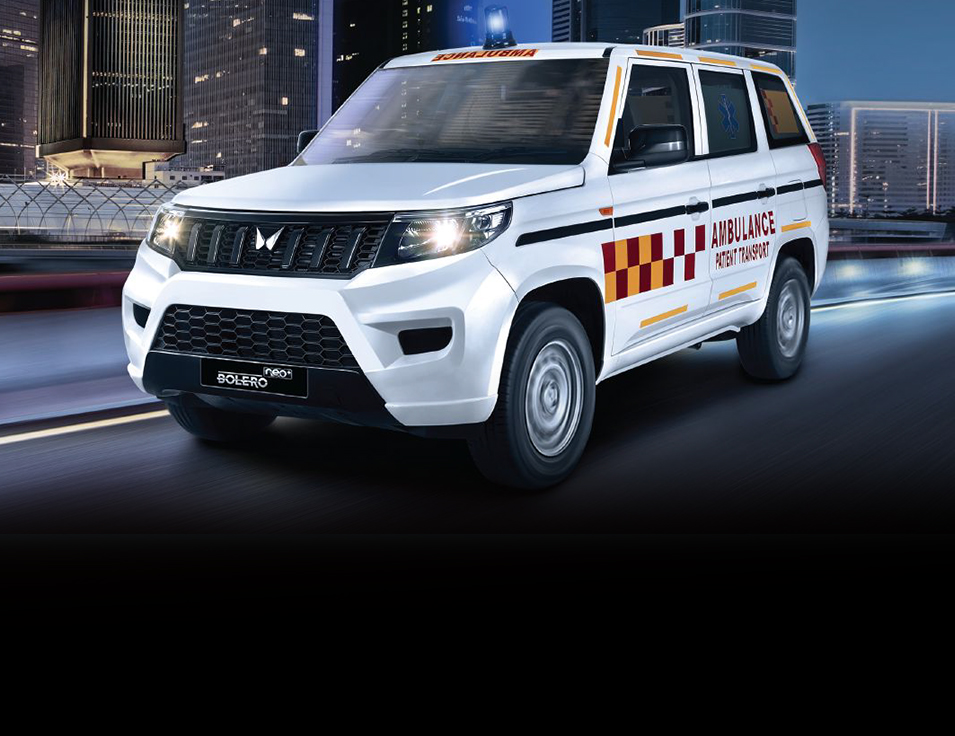 Latest
Mahindra unveils Bolero Neo+ Ambulance, priced at INR 13.99 Lakh
Auto
In the News
Published articles about The Mahindra Group.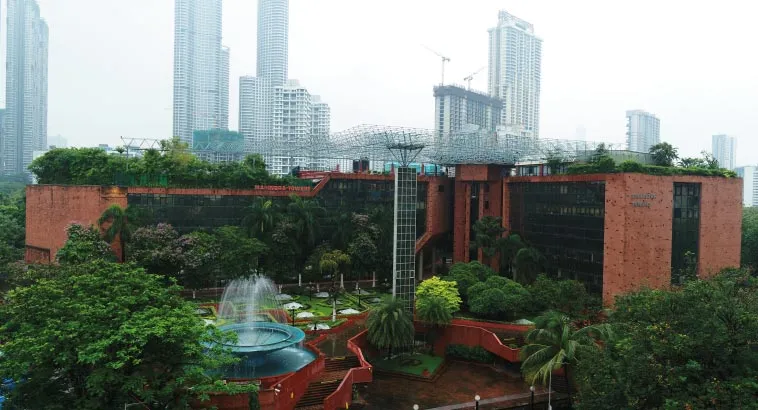 Thanks for your interest in Mahindra
Please provide your most valuable information, so we can help you better!
Thank you for sending your queries!
Our Team will look into it shortly.