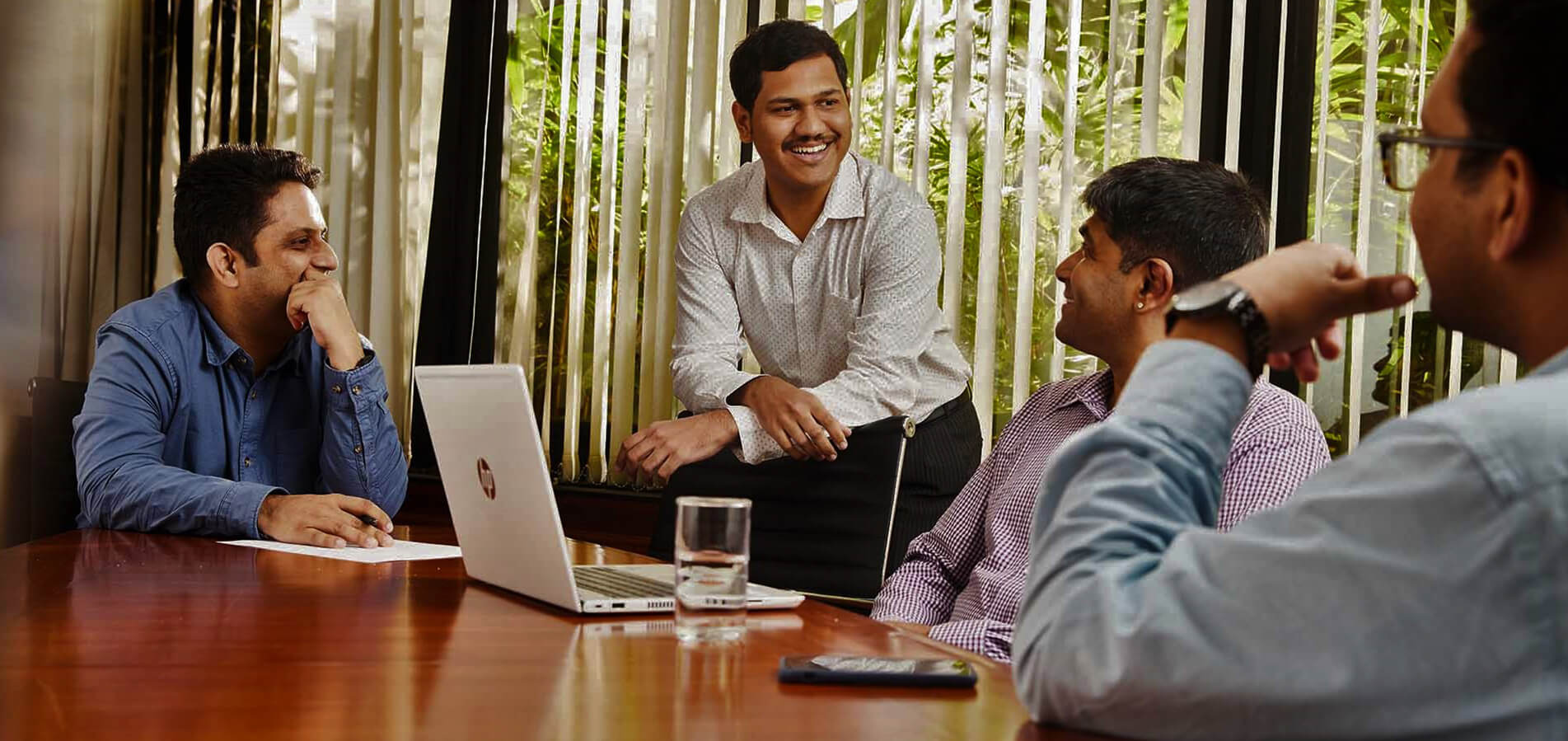 Planet, People, Trust
Committed to drive positive change across global markets and communities.
Meet our Leaders
Our Story
What began as a steel trading business seven decades ago, has grown into a global brand that traverses nations and sectors.
Explore Timeline
Our ESG focus
Rooted in ethics. Growing with trust.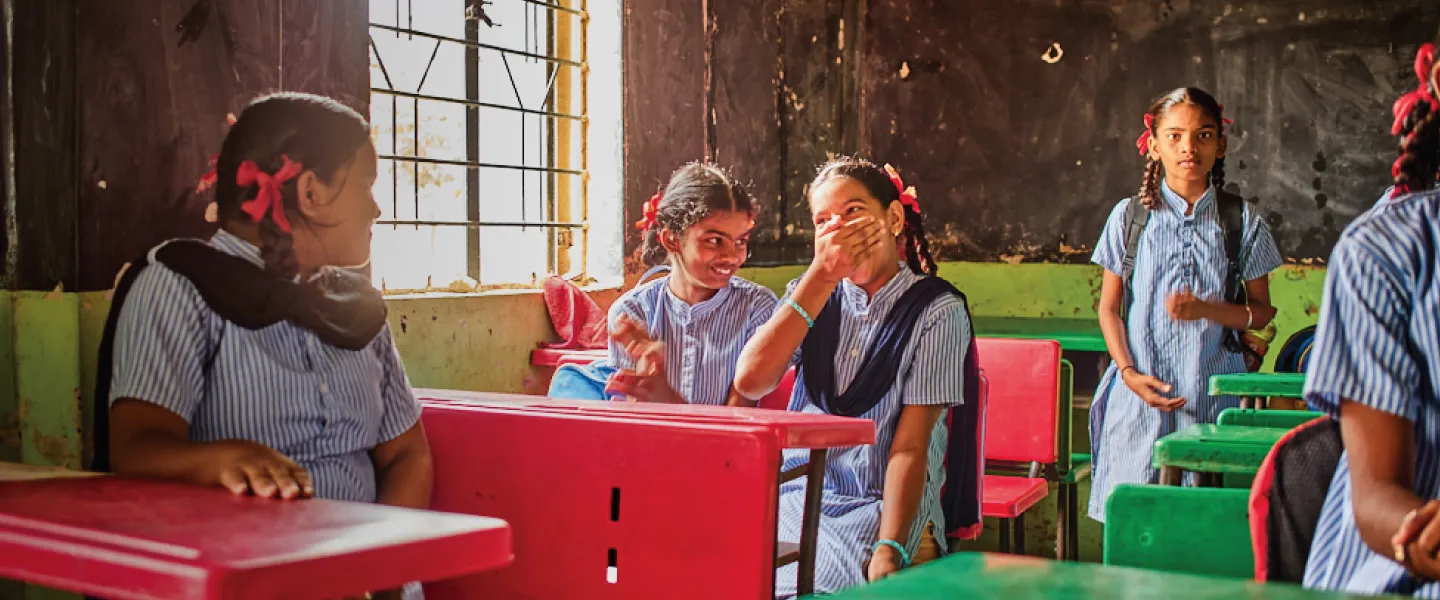 500K+ girls educated
Project Nanhi Kali. Where girls learn they matter.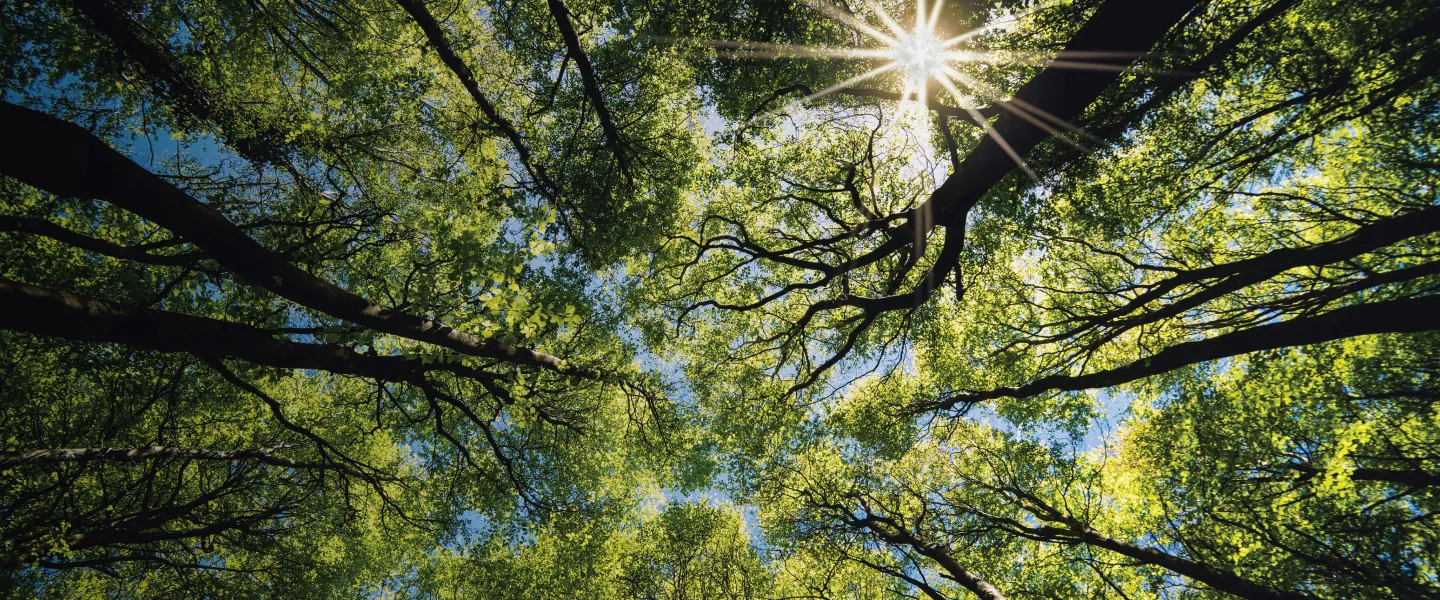 Carbon Neutral by 2040
Our commitment to the planet.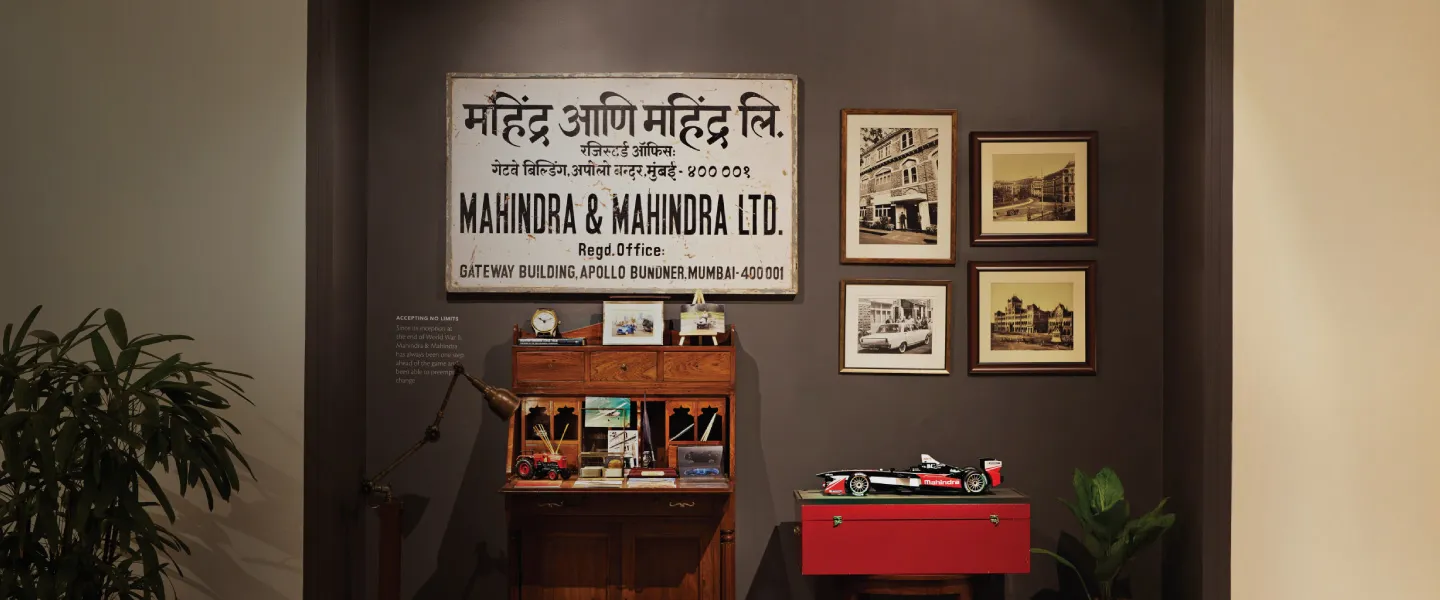 Gold Standards in Governance
Ethics guide everything we do.
Motorsports
Competing at the highest level through Formula E and NASCAR.
Museum of Living History
Connecting Mahindra Group's historic richness to its evolving present and undiscovered future.
Education Institutes
Supporting education to build the next generation of leaders.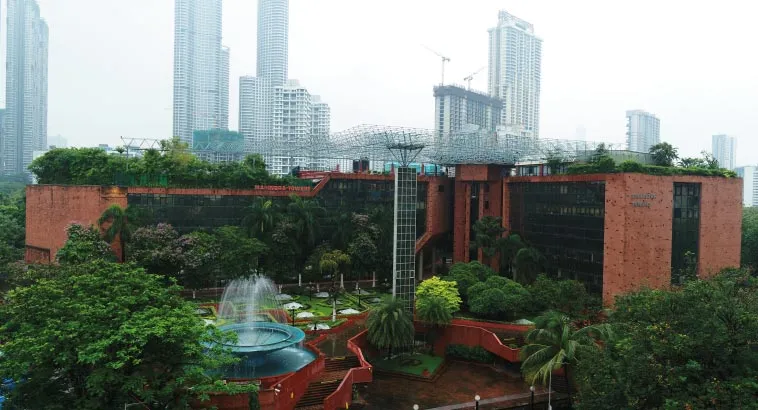 Thanks for your interest in Mahindra
Please provide your most valuable information, so we can help you better!
Thank you for sending your queries!
Our Team will look into it shortly.